Firnas Shuman team was responsible for assisting a team of international consultants on conducting the field visit and the assessment of Environmental, Social, Health and Safety (ESHS) performance in accordance with EBRD standards for ESHS Compliance for a Cement Plant in Al-Ein Al-Sokhna. The team also supported the drafting of the final report to EBRD.

Location: Egypt
Customer:  EBRD/ Arabian Cement Company
Date: 2017
Status: Completed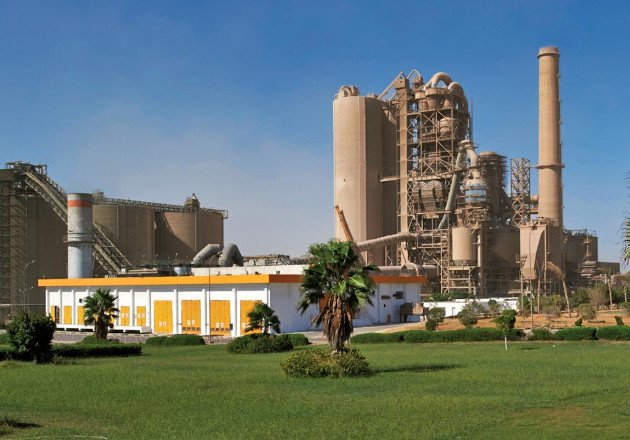 Services:
Verification of environmental and social compliance of the company against the local and the international laws and standards.
Identification of potential gaps with the relevant standards;
Ensure uniformity and conformity among all EIA studies;
Provide recommendations to help the company develop the necessary procedures to comply with the international norms and the requirements of international financial institutions;
Facilitation of consultation with all the stakeholders.